– Thursday February 2, 2023 –
5:30pm - 7:30pm
February Chamber Check-In
Hyde Park Chamber of Commerce
@ University CoWork
6127 S UNIVERSITY AVE STE 1
CHICAGO, IL 60637
Hyde Park's Premier Networking Event!
About HPCC
Founded in 1920, the Hyde Park Chamber of Commerce has a long tradition of welcoming guests to our community. Led by Executive Director Phil Moy and Board President Caprice Lindsay (Wintrust), it engages businesses and community groups.
The Hyde Park Chamber of Commerce has coordinated monthly networking events for decades, bringing together business and community leaders in Hyde Park, Woodlawn, Kenwood, South Shore, Oakland, Douglas, Chatham, Grand Crossing, Grand Boulevard, Bronzeville, Avalon Park, Englewood, New City, Bridgeport, Washington Park, and beyond!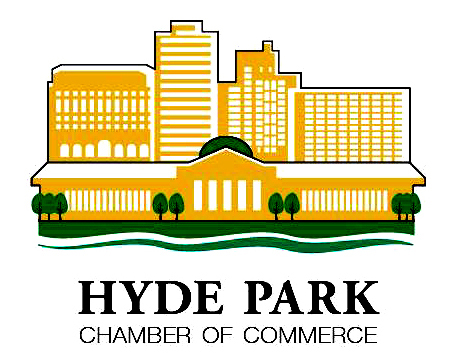 The Host
Join us at University CoWork, the first full-service business accelerator on the Southside of Chicago!
Ready to scale your business? You've come to the right place for the resources & community needed. University CoWork offers award-winning Chicago Office space in Woodlawn / Hyde Park, Virtual Mail designed to Put your Business on the Map™, and the online business development Virtual Accelerator.
Named the "Best of Chicago" by Chicago Magazine!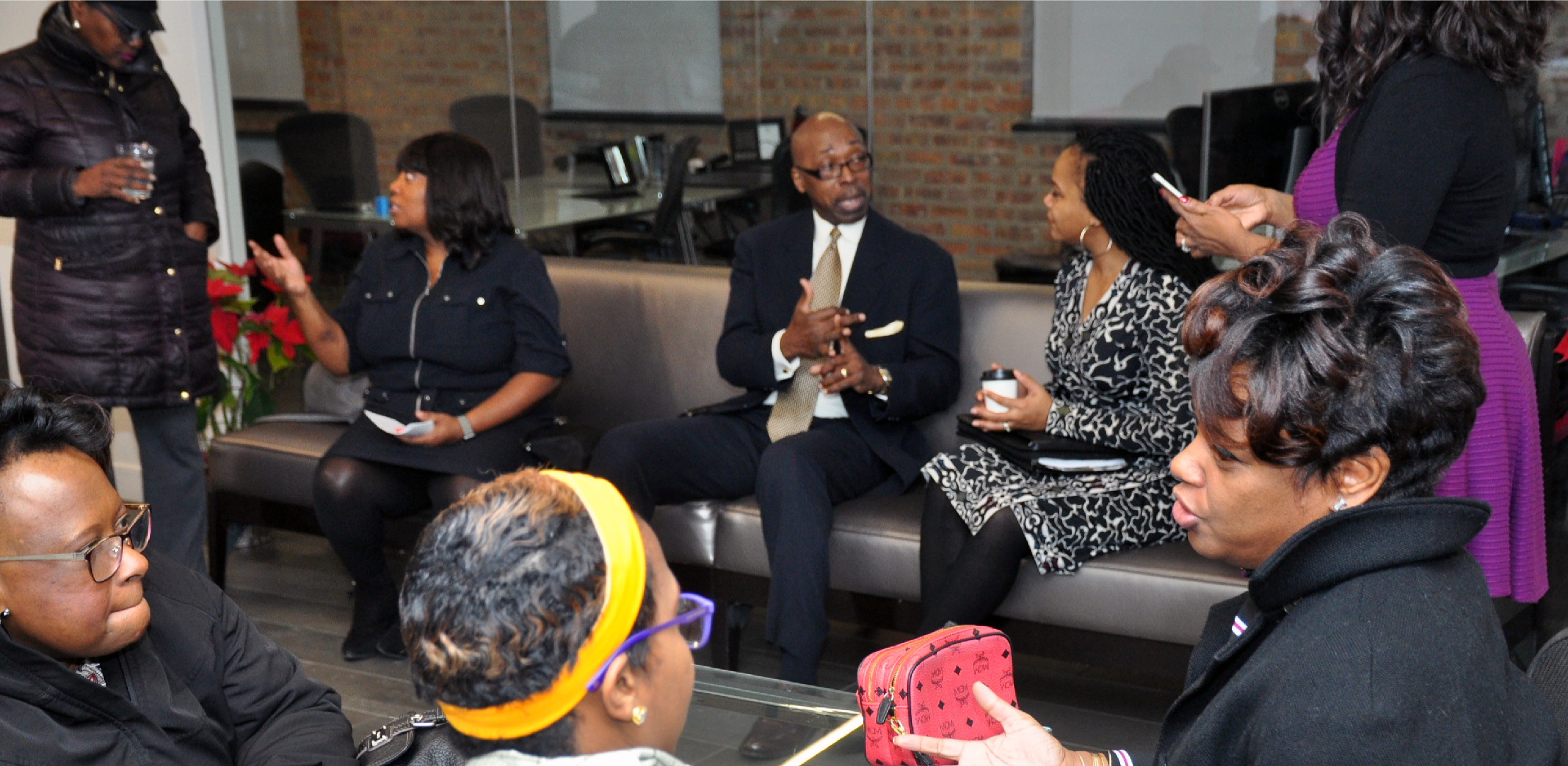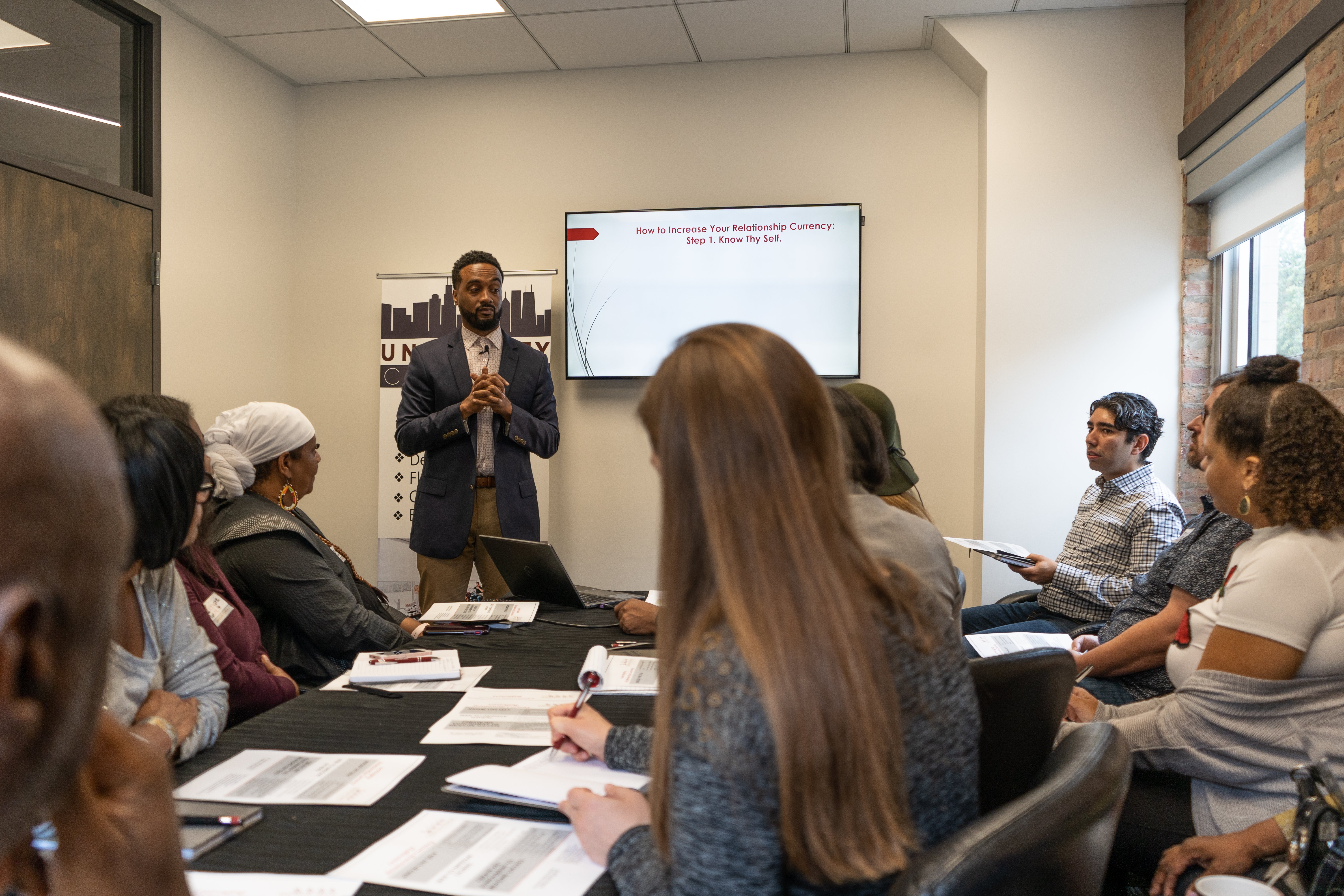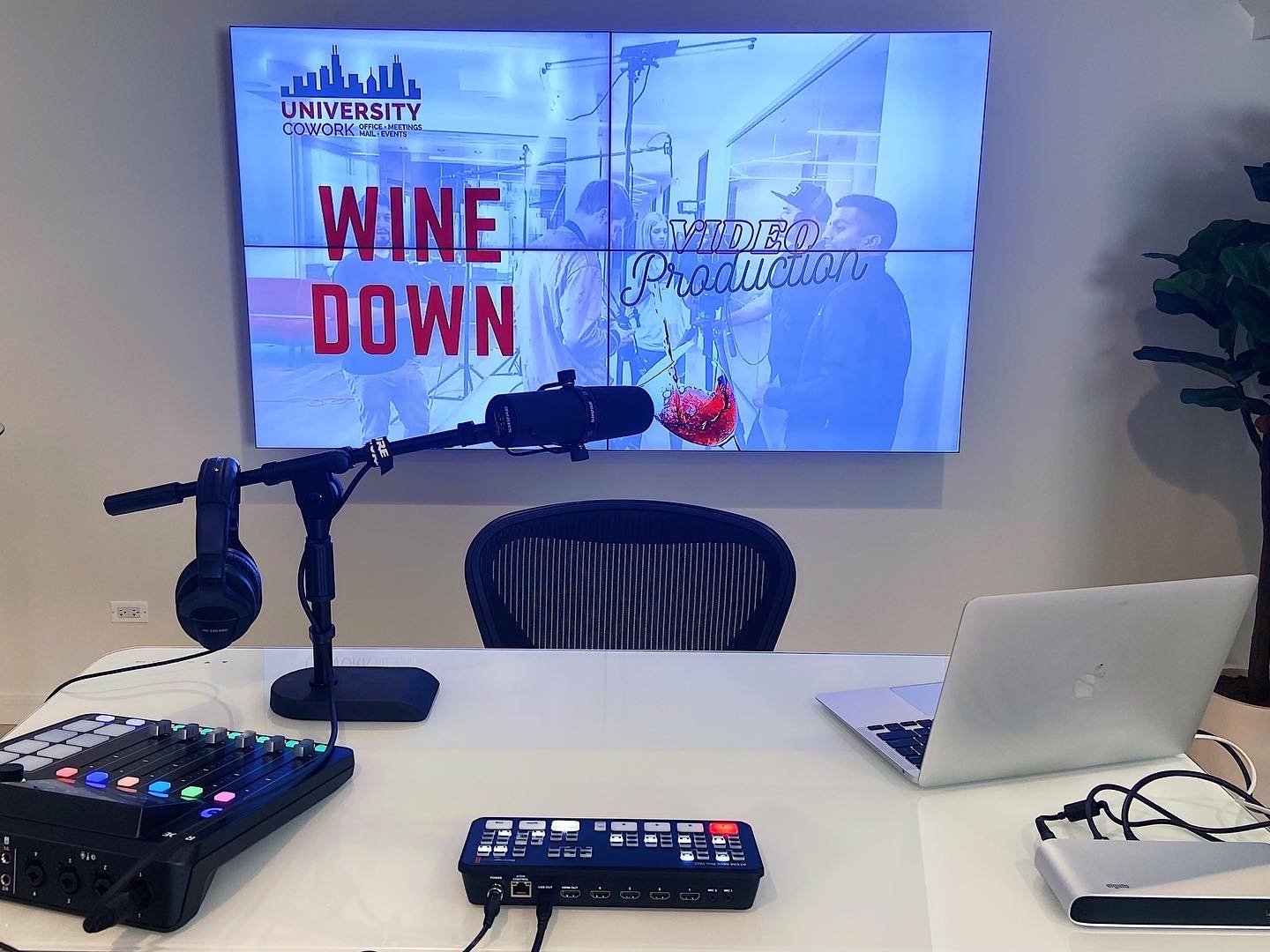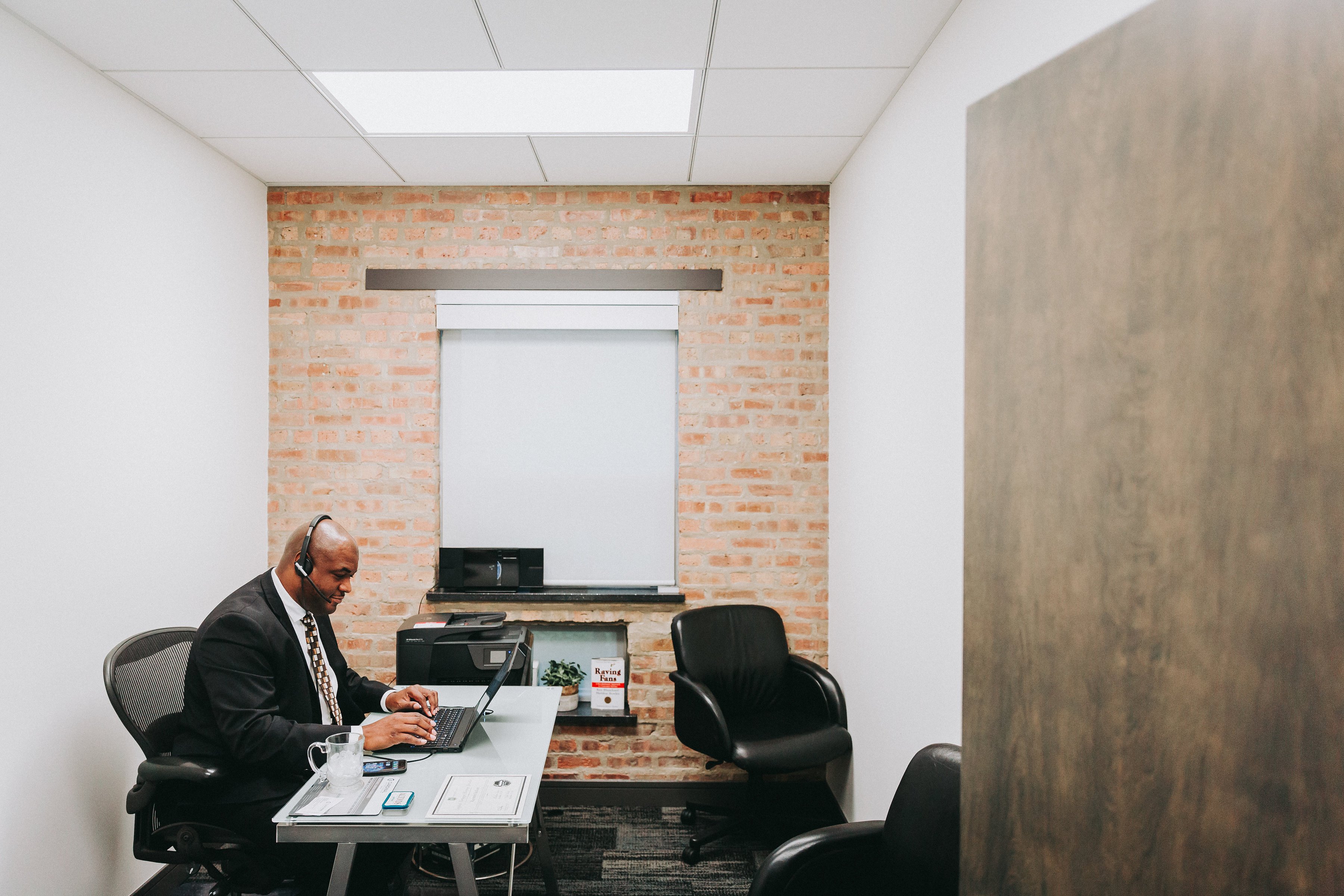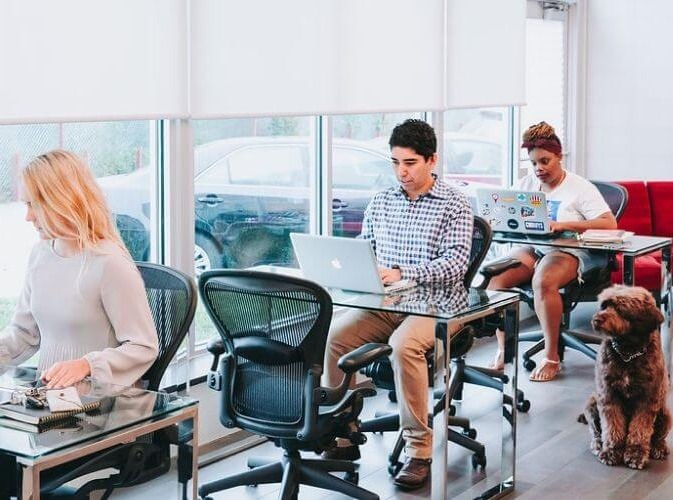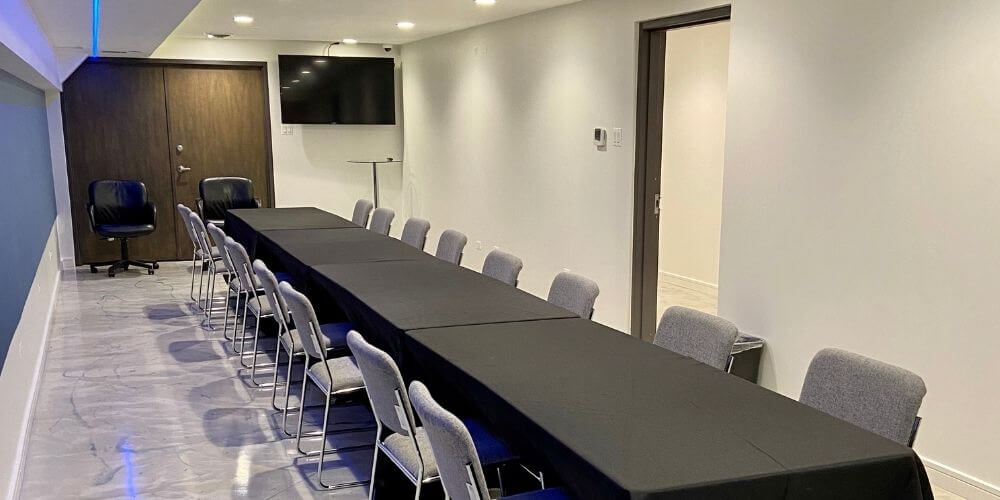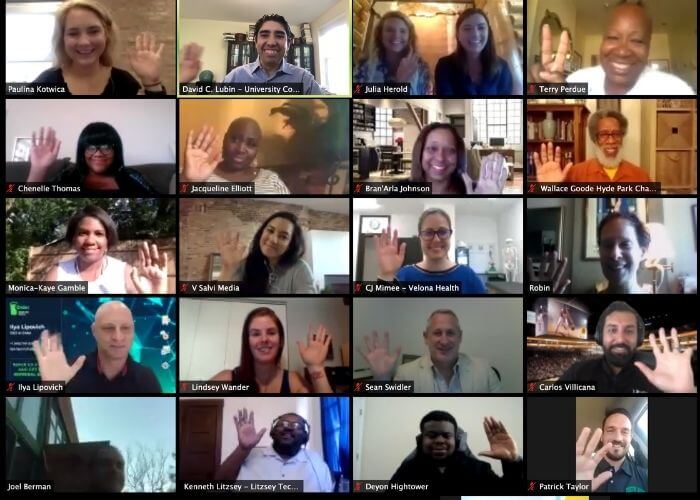 University CoWork
6127 S UNIVERSITY AVE STE 1
CHICAGO, IL 60637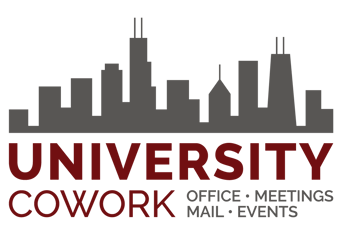 Register Today!
Free for Hyde Park Chamber of Commerce members. Register here: Count Me In!
Hyde Park Chamber of Commerce charges $25 for non-members. Register here: Count Me In!
Free for University CoWork members. Register on the University CoWork Members app, Chicago Office portal, or Virtual Accelerator.